for Enterprise and Business
Wanted: Intuitive apps IT can support, accessible on any device. In today's digital world, speed and efficiency are critical. Rapid application development is really amazing when it comes to speeding up development efforts, but it's not just that. You can go into any one of the apps and deploy a hotfix in no time at all.
The ability to create innovative applications
The platform provides an enterprise or business with the ability to create innovative applications that will not only help solve some of the most pressing business challenges but also differentiate the company or business in the market and from competitors. All applications will be browser-based, easy to maintain, and available anywhere and on any device.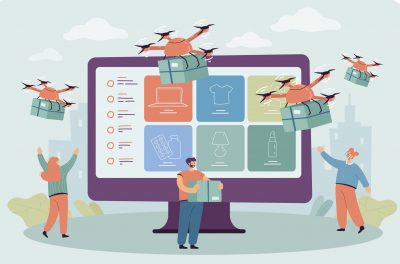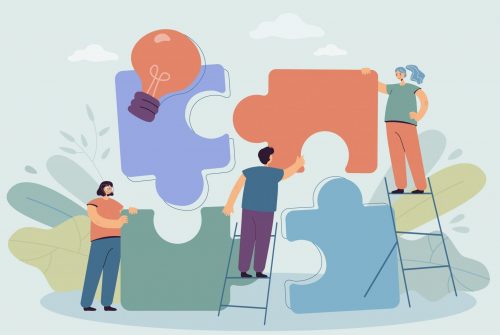 Teamwork and collaboration
One of the possible ways to start working with SmartProcessDesigner is a pilot project in which the customer and our specialists participate. The combination of structured learning, on-demand coaching and consulting, daily project collaboration is the surest way to learn SmartProcessDesigner and put it into practice right away.
We will transfer not only technical skills but also significant experience in Agile development. Throughout the project, attention is paid to customer interaction, from requirements gathering to weekly demos at the end of each sprint.