Establishing meaningful engagement between patients and physicians to improve patient care outcomes and drive down the overall cost of serving patients may seem out of reach. Elimination of incoordination between departments and moving to an integrated care approach is the only way to truly deliver a qualified value-based care model. This new digital strategy is paramount to achieving these goals. Do you have a digital platform that can help you achieve this at scale within months?
Drive Revenue Growth Through Personalized Patient Experiences
Consumer power within healthcare is growing at an incredible rate. Smart Process Designer empowers healthcare providers to move to a patient-centric model by giving them the ability to rapidly build patient-facing apps for purposes such as researching their prescribed drugs, evaluating their treatment options, accessing and controlling their medical information, and more. Applications can be pushed across any platform for any device on a single code base that is secure and compliant to HIPAA, SOC, and HITRUST.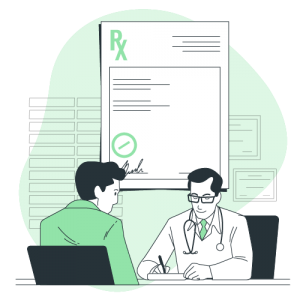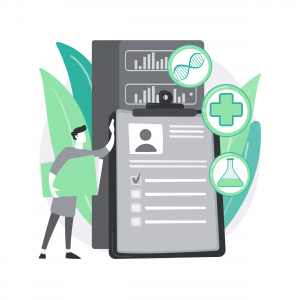 Improve Clinical Productivity Through Data Transparency
Many Healthcare Delivery Organizations (HDOs) have siloed systems that limit transparency and sharing of data across departments. In order to make a significant impact on clinical productivity, healthcare providers need to be able to consolidate multiple disparate data sources and systems into a single source of truth about the patient. Through our API and Engine, Smart Process Designer enables a HDO to consolidate all of these systems and data together, allowing a single view of the patient across departments so that physicians can make decisions with 100 percent of the data in real-time.
Improve Patient Care With Enhanced Analytics
Patient data is paramount. In order to move to a value-based care model, HDOs need to be able to harness the vast amounts of data spread across clinical, operational, and administrative systems and departments. They also need to be able to access third party data in order to make more informed decisions based on a true 360-degree view of their patients' health history.
The Smart Process Designer platform enables an HDO to not only build the business intelligence application interfaces into all of their systems but with the API and Engine, HDOs can create a single 360-degree view of the patient by pulling in third-party unstructured data from sources such as wearable devices, mobile healthcare applications, health and wellness apps, and more.