The insurance industry is at the intersection of digital technologies – InsurTech and new technological developments, with the expectation of providing a flawless user experience in the background increasing of competition and increasing struggle to increase market share. Faced with these challenges, which path will you take for your digital transformation?
Increase Policy Profitability
How is your company handling the pressure to offset high claims costs and underwhelming financial performance? Rethink your business model and lead with a digital-first strategy by building sophisticated, next-gen digital engagement solutions with the Smart Process Designer low-code development platform. Policyholders, agents, and brokers can interact on their own terms while you increase policy upsell opportunities.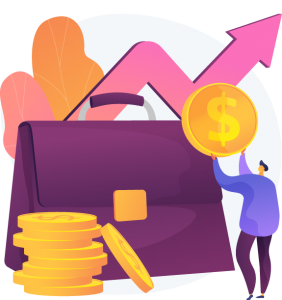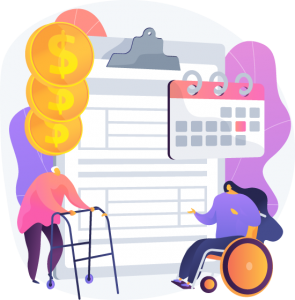 Decrease the Cost of Underwriting and Claims
Overwhelmed by demands to reduce operational costs? With Smart Process Designer, you can digitize operations and rapidly build your way to "zero-touch" quoting, underwriting, claims, and more. By connecting disparate systems of data, applying data standards, and automating manual processes, you can reduce processing times and support costs.
Stay Ahead and Win the Insurtech and Big Tech competition
Insurtech and big tech deliver a flawless user experience that can impact your business. Be a few steps ahead of you competition with Smart Process Designer to create agency's and customers portals, claims portals, and underwriting solutions 10x faster than traditional development methods. And connect to the entire insurance ecosystem outside of your organization.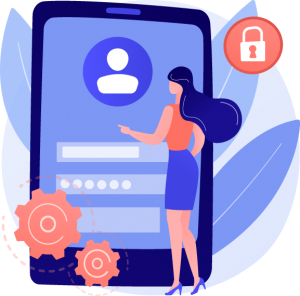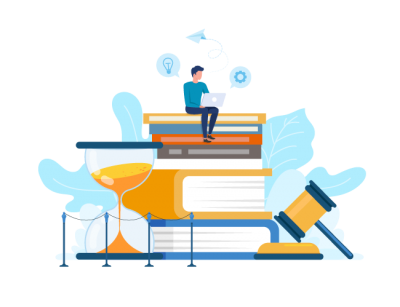 Comply with State and Federal Regulations
Adjusting your policies and procedures to adhere promptly to new regulations is critical to achieving compliance. The Smart Process Designer platform enables you to customize your workflows, business rules, and application UI in a matter of hours—not months—allowing you to become compliant with state and federal regulations quickly.
Legacy systems and products are costly to maintain and operate. With Smart Process Designer, you can cost-effectively integrate or re-platform legacy systems using low-code development. Plus, you can consolidate multiple core systems and data sources into a single, 360-degree view, improving data transparency and response times.